Paintings for sale
The titles are followed by the date of the painting and the size (mm) in brackets.
The grey frame is only a decoration of course.
Aliens -1999 (263x420)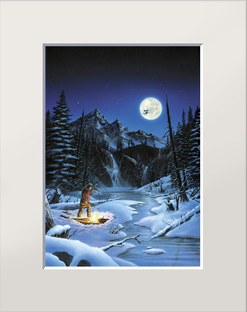 Boszorkányszombat -1999 (297x420)
Vérben -1997 (262x420)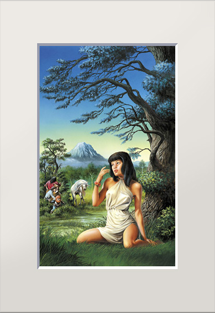 Egyszarvú -1998 (263x420)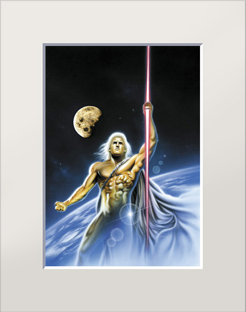 Felsőbbrendű -2002 (297x420)
Gépsárkány -2003 (260x440)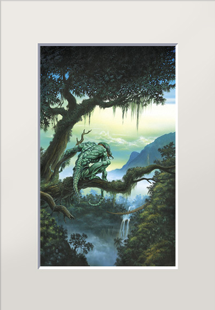 Az idegen -1999 (263x420)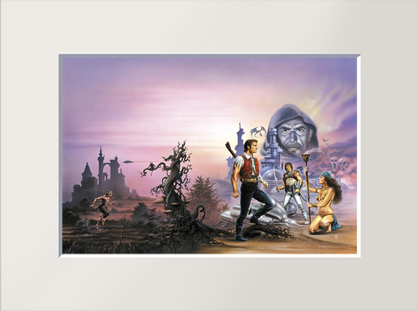 Szatír -1998 (480x32)
Űrhad -2002 (450x216)
Sárkányok -1994 (293x480)
I no longer possess the majority of the pictures, but regardless of this the page will be updated regularly.